Functional Food
Aqua-gel 92рр
Jelly dessert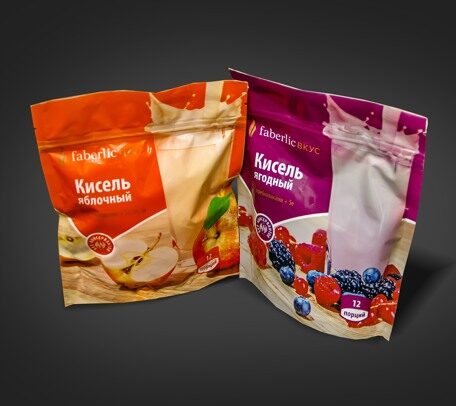 Kissels with prebiotics
Beverage concentrates

Packaging type: sachet, stick, bottle

Microbiome jelly
Packaging type: stick, tube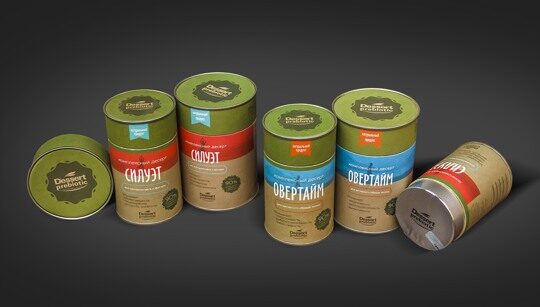 Prebiotic complexes
Packaging type: sachet, tube
Functional Food Products

Functional food is a trend that we joined in creating in 2012. Since that time, we have launched more than 20 successful projects, some of which have received awards in the "Innovative Product of the Year" nominations.

Today the company has several patents for inventions, a team of highly qualified employees and its own production facilities equipped with the most modern machineries. The production of superfoods is carried out mainly under PL of customers. Upon request we can create a unique recipe and technology, or adapt the required technology in production.
Production space has been certified in accordance with the international system of quality and technological processes control.

Contact us to get an offer. In 9 out of 10 cases, our offer is the most profitable one.